The success of an event depends on its location
TecnoCampus Congress Centre
Find out what we can offer for any kind of event.
Specific solutions for companies, MICE, Filming and advertising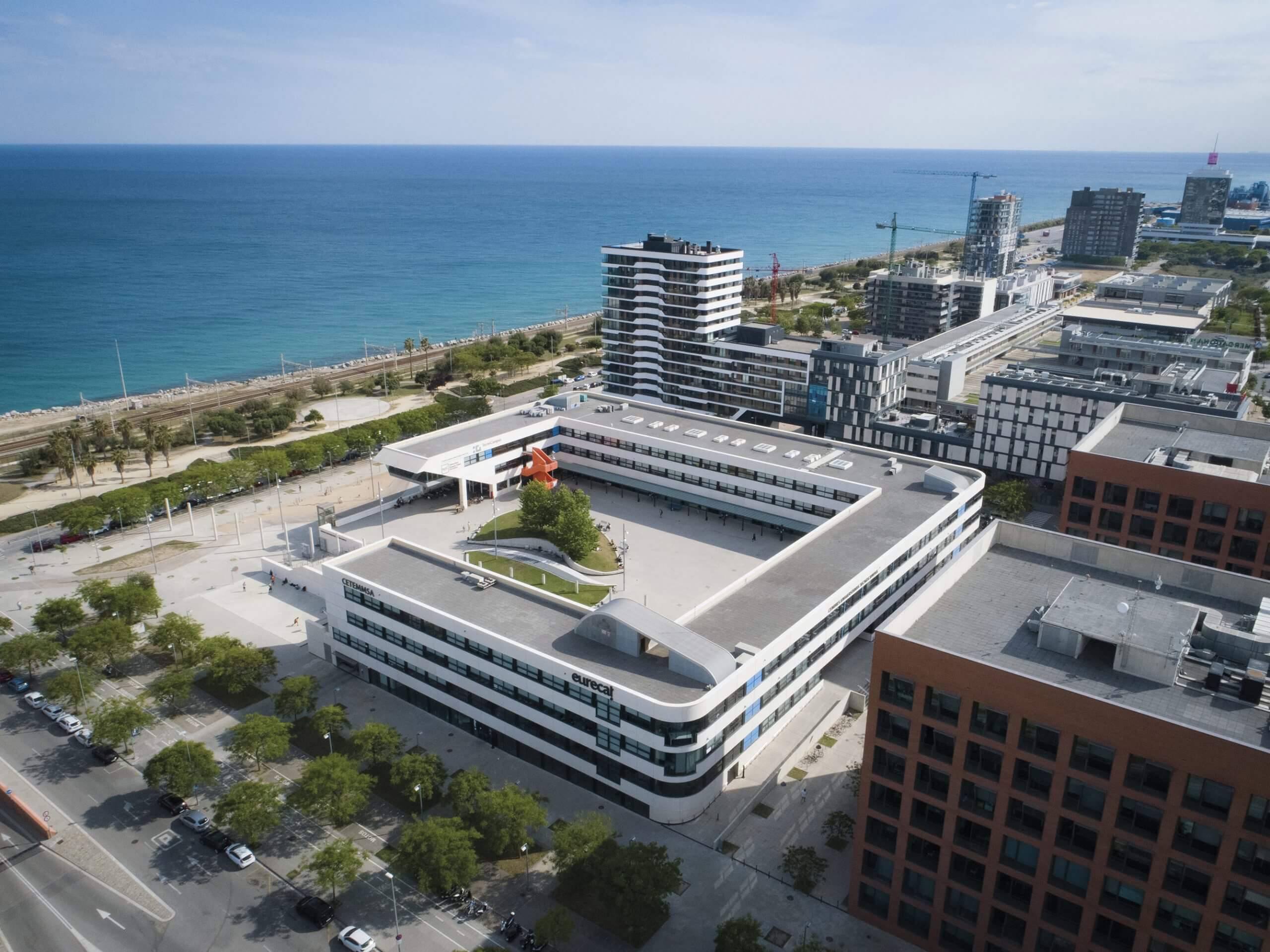 A highly prestigious Congress Centre with excellent connections,
located by the sea.
The TecnoCampus Congress Centre is a symbol for finding talent on the European Mediterranean coast.
Its location at the TecnoCampus technological park, a radar for innovation and company creation, gives the Congress Centre the perfect ecosystem to stimulate business talent and provoke the entrepreneurial spirit.
Located right in front of the sea, in a clearly Mediterranean environment, where the university and business find their perfect point of contact, the TecnoCampus Congress Centre offers the optimum context to hold all kinds of events.
Leave your phone number and we'll call you
Events of the highest standard in the Foyer. Maximum versatility.
The Foyer is a space of extraordinary design, where natural light is part of the architectural strategy. It can accommodate a range of events, exhibitions, fairs, congresses and banquets. It has the necessary technological equipment to respond to the highest demands.
More than 10 years of experience
The TecnoCampus brings visibility and professionalism in holding events.
Modern spaces with state-of-the-art equipment.
Business meetings, training events, talks, presentations. Versatile space to host various types of events.
The TecnoCampus conference spaces are ready to provide personalised solutions for your event in a unique environment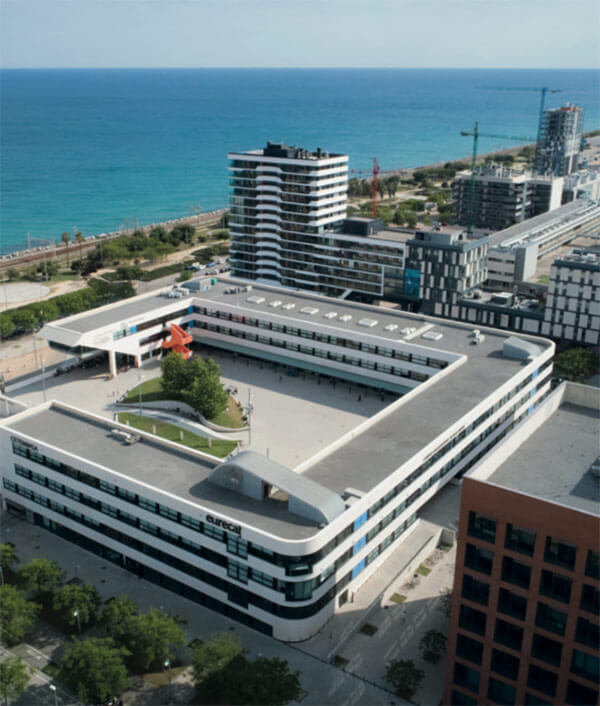 Privileged location
It is located in a privileged area on the sea front, in a Technology Park with the prestige of Pompeu Fabra University.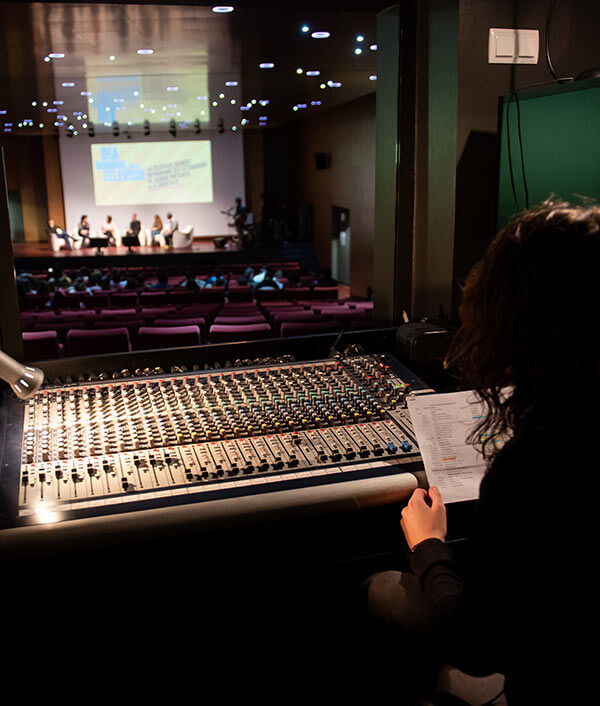 Equipment of recognised prestige
It has all types of equipment, complementary services, technology and support in all logistical aspects for all types of events.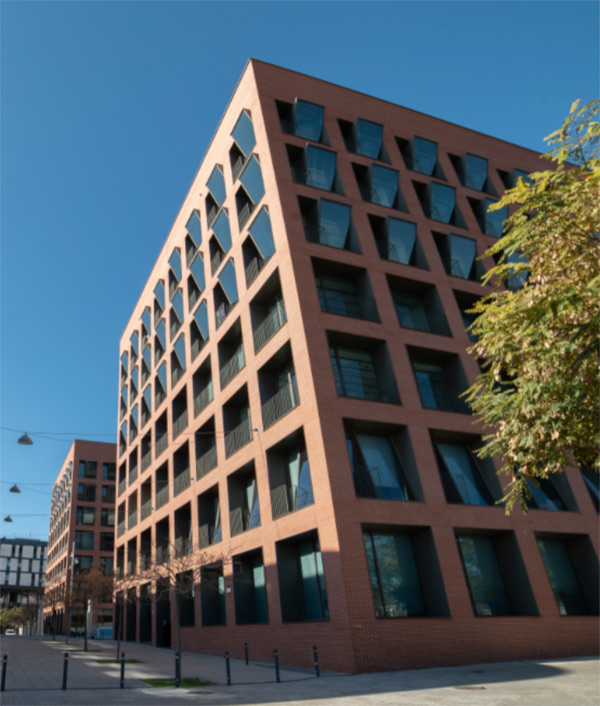 Very good connections, next to Barcelona and right in front of the sea
Good communications network and easy comfortable access, both by public transport and by private vehicle.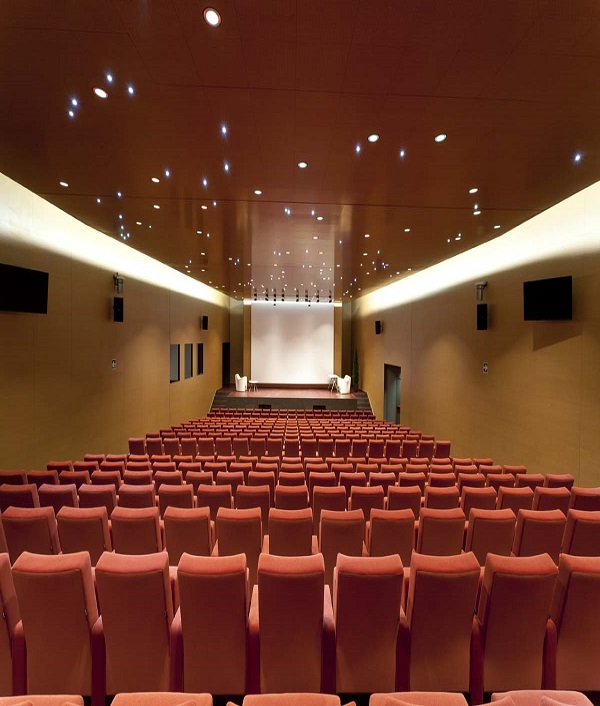 Personalised solutions for events
Company events or meetings, Company training, Product presentation, Conventions, Congresses, Conferences, Fairs, Exhibitions, Catering events, Award ceremonies, sporting events, incentive trips, location for the cinematographic and audiovisual television industry.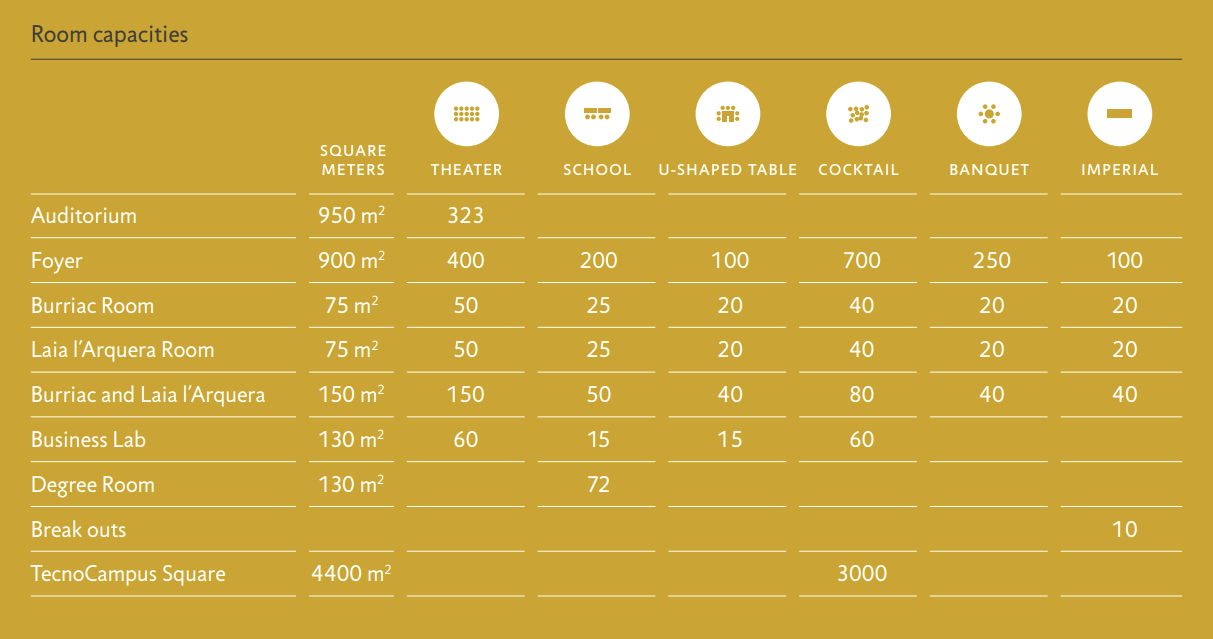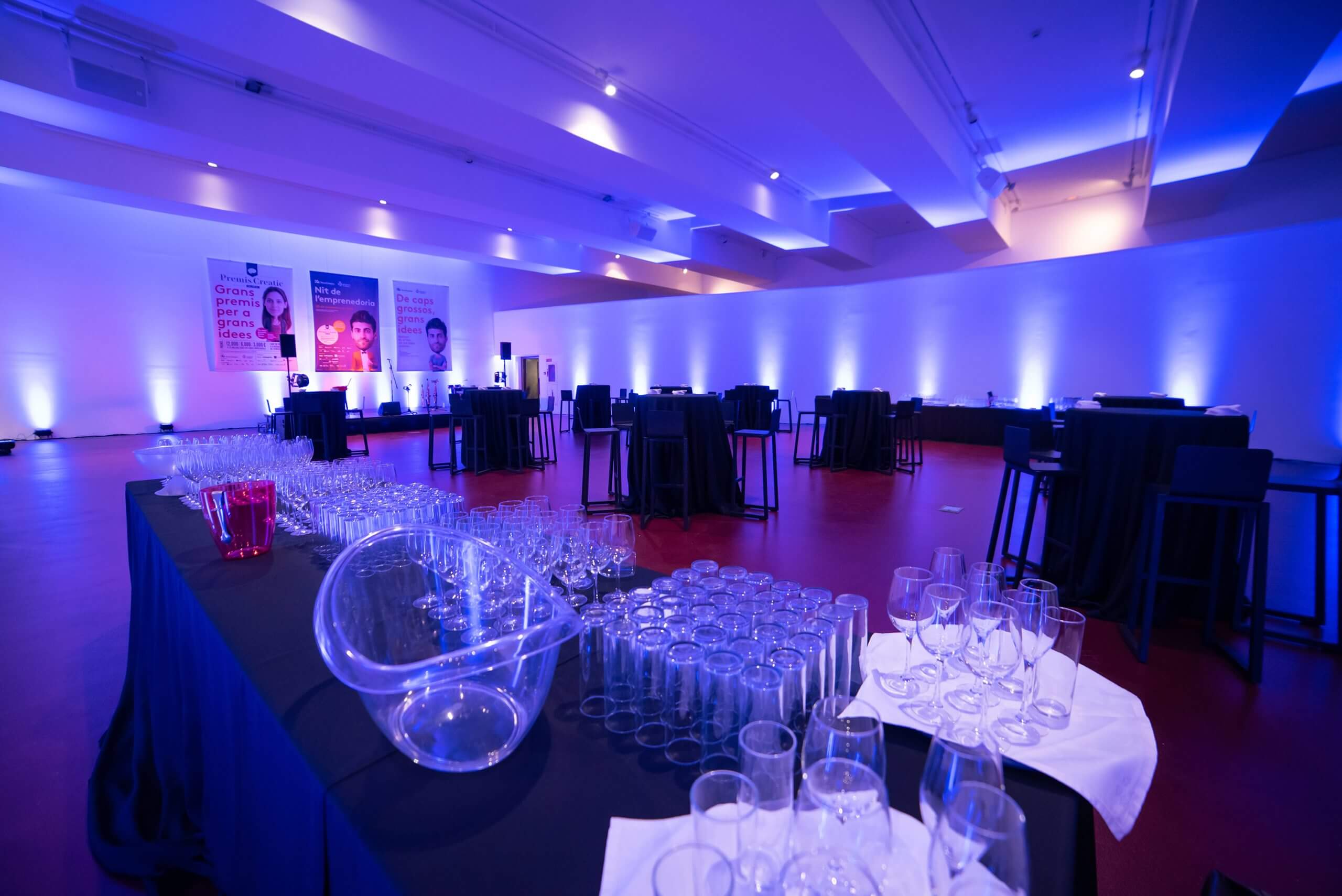 Support services for your event
The Congress Centre is equipped with state-of-the-art technology and has exclusive rental equipment. We have a wide range of quality complementary services, which complete what the Congress Centre can offer, adapting it to the needs of each event:
Audiovisual support
Streaming
Cloakroom
Security
Concierge
Catering
Hostesses
Tourist guides
Interpreters
Activities after-meeting
Car park

Josep Amador, Unió de Botiguers de Mararó
"The TecnoCampus Conference Centre is located in a privileged area on the seafront, it has all kinds of equipment, services and technology, in addition to a good communications network which makes access easy and comfortable, both by public transport and private vehicle."